Building with Eco Build
Listen | Plan | Manage | Build
From Concept to Completion, let Eco Build be part of your dream house project. Building a dream house is always full of excitements and anxious if you are on the right track and making the right decision. Let us take a look at the step-by- step in the journey of building a dream house, collection of our years of experiences. We hope this information are useful for you and you will enjoy the building process just as we enjoy our building activities at every projects!
Financial
It's important to set a number, but don't get stuck on the cost per square foot metric. Use this wisely, use it as a guideline on where's the design stand; and remember this number is sensitive to design, time, and material usage. On financial aspects, always check how much you can afford and willing to spend. The cost detailing should consider cost of land, stamp duties and legal fees, designing and engineering fees, building, interior design and finally to landscape.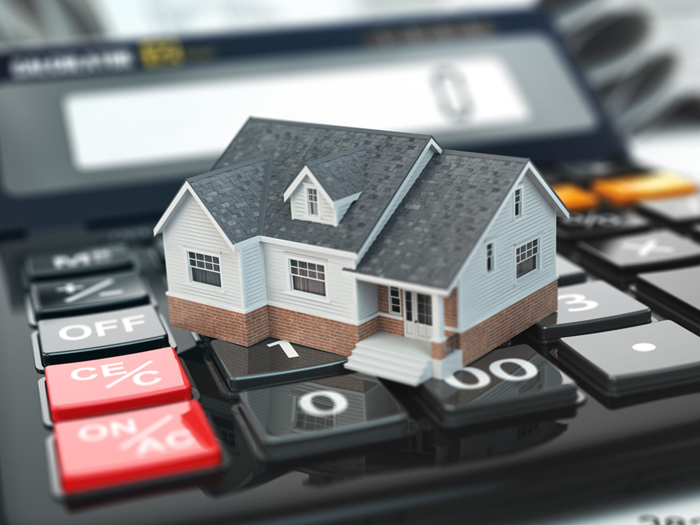 Timeline
Waiting for dream house is ready but without a realistic timeline make us feel awful. This is affected by the complexity of design, sources of material if they are from local market or affected by production source. Bear in mind, weather and permission to work from relevant authorities should be put into consideration too.
Land
In Iskandar Puteri, Johor area; there are numerous good high-end residential areas like Leisure Farm, Ledang Heights, Impian Emas, Ponderosa, Horizon Hills, Kebun Teh, Stulang Laut to Taman Universiti. These areas offer different needs, some with fresh and zesty yellow-greenery which sometimes as natural habitats, stream that occasionally good for fishing pastime, some within vicinity of city with beach or strait views and many more. Picking the right place that suit your day to day needs is crucial.
Theme and Design
What's your dream house looks like? As the saying goes, "Beauty is at the eyes of its beholder". The saying might be right, but always a good start by visualizing the 'theme'; such as something natural, modern, astonishing city look, English/French/Zen design or some might even go for colonial design. Coupling with a theme, please don't forget the residents, it is a house that going to home a family that you are building, making sure all key features area satisfying needs of family members needs and activities.
Compliance
You certainly want your dream house to comply to the Building department requirements and other supporting department, such as Land Office, Water, Electricity, Sewage to Fire department. Don't forget to consider if the area where your dream bungalow will be located at, do they have any requirements? Some of them limit the building height, for keeping overall community look.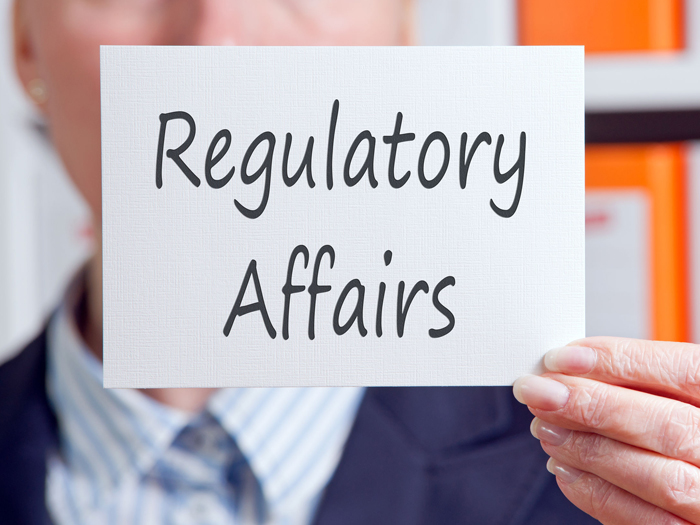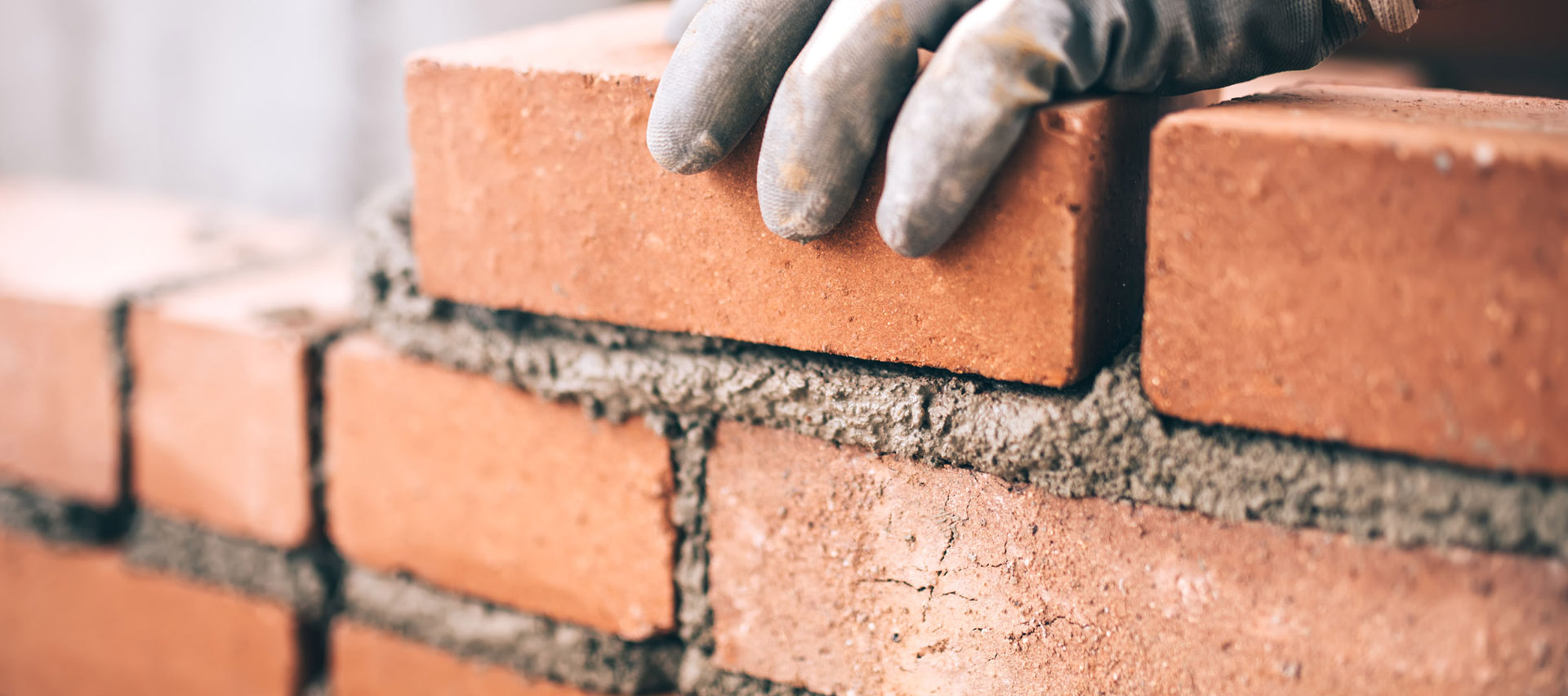 Construction and Building
Taking into consideration of financial, time line, design and compliance; our core belief of getting a job done wonderfully is a competent team that can plan, manage, communicate and build dream bungalow into reality. This is a very crucial step, determining if you can achieve your dream house within the budget and timeline set. This step is not just getting the building structure done but including interior design and landscaping. In most cases, every steps are interlink one to another likewise interior design to consider lighting uses and light effect, which shall be reviewed and decided when the building walls are up.
Enjoy the house
Explore and enjoy, you might find new uniquely corner belong to you. Always remember, it is a place you get to call home and make it uniquely yours.