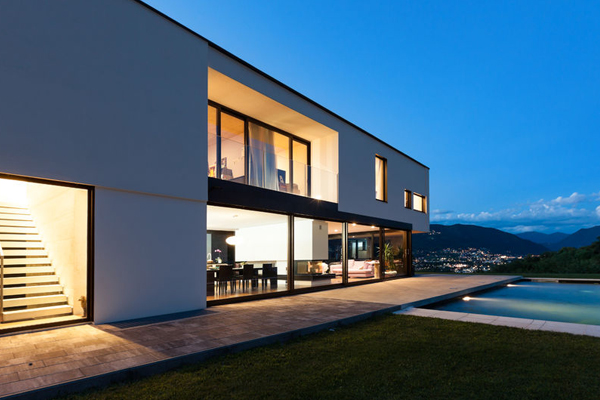 Make it personal, build a home that is uniqueness yours. Eco Build provide services from budget, being part of your design team to building of a complete home. Clients enjoy their building experiences with us, being able to involve in all the phases from start to completion.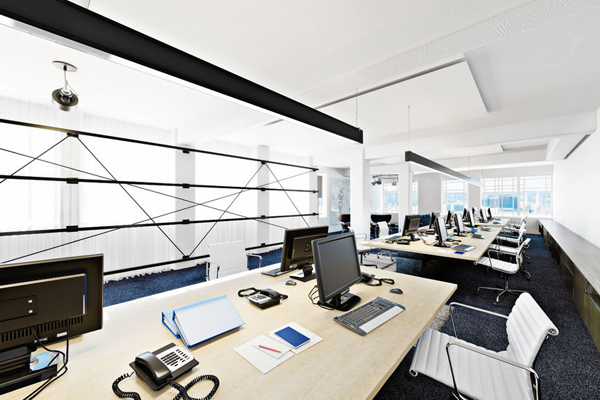 The key to success in commercial buildings are time line fulfilment with quality of work being assured. We keep our management and engineering team focus on each project assigned to us.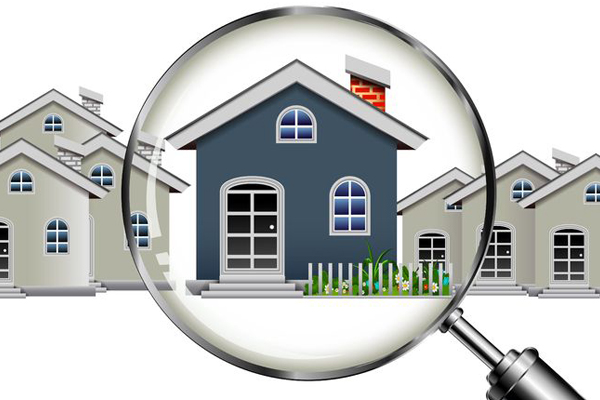 Buying a ready made property from another is usually a major decision. In Malaysia, the standard for compliance inspection is Qlassic Standard. In Eco Build, we provide inspection prior to buying decision and buy acceptance.
To be the preferred builder in the region, ensuring that each of our clients
enjoy the process of building houses (work places).
These are the places where we
laugh, grow, dream and sometimes holding us at challenging times.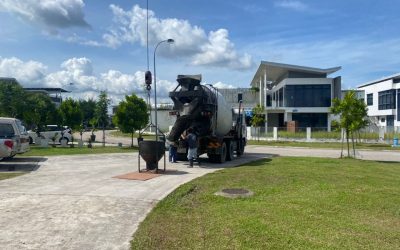 It is a fact that concrete and its technology has come a long way since its discovery. It can be tracked back to 6500BC…