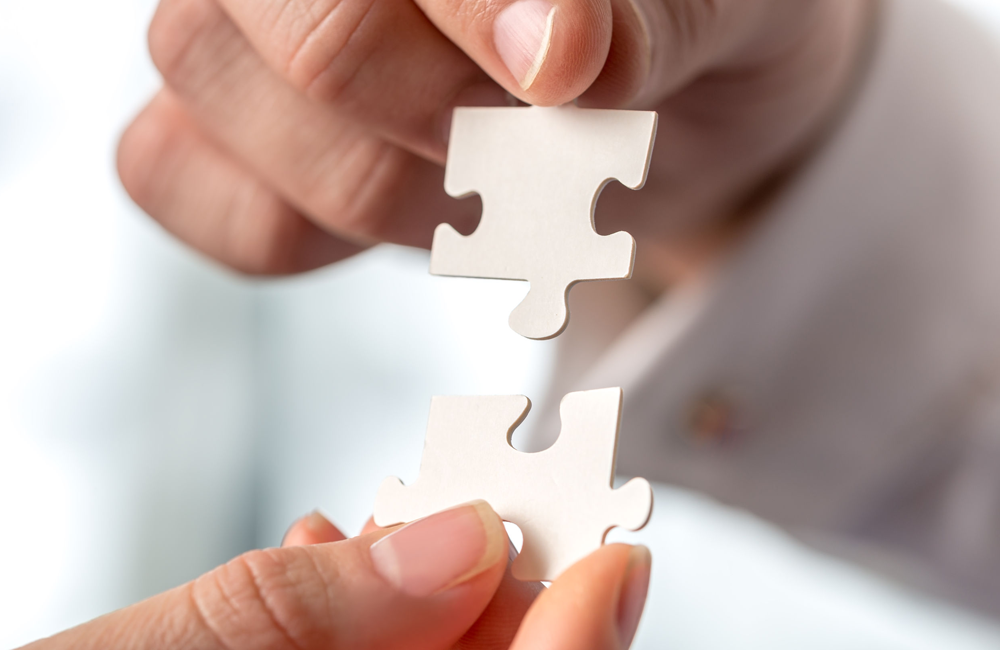 Being a Malaysia based builder, we are familiar with the Qlassic (Quality Assessment System in Construction) standard. However, due to geographical location being at the southest area in Peninsular Malaysia, we are equally strong influenced by the building quality standard in Singapore, Conquas. Qlassic being a popular benchmark to evaluate quality of work, in particular architecture aspect of the completed building. Qlassic inspection is performed based on the construction quality standard specified in Construction Industry Standards (CIS 7). The assessment is mainly done by visual, while coupling with measuring tools such as spirit level, tapping rod, measurement tape, camera, sticker and other stationery for recording. It is always recommended to start assessment the systematic way, from the entrance to the end part of the floor plan, likewise from ground floor.
The major aspects of inspection are:
Floor
Wall
Ceiling
Fixtures
Basic M&E Fittings
On the other way, Conquas Construction Quality Assessment System (CONQUAS), introduced in Singapore since 1989, comprised of 3 elements; Structural Works, Architectural Works and M&E Works. The architecture element is quite similar to Qlassic. In Eco Build, we are do not set particular preference to either standard, but more on getting to know and familiar to both requirements and bring them to live in our projects.