Celebrations of Ground Breaking – La La Land Bungalow Project
On the 28th Nov 2019, Eco Build held its ground-breaking ceremony for its La La Land Bungalow Project. Clients, consultants of different specialization gathered to celebrate the joyful and meaningful milestone. The project is expected to take one and a half year to complete, from clearing of the site to fully commissioning of the bungalow.
Designed by S/Lab 10, this project featured with a China traditional homes called SiHeYuan, or courtyard houses with central spaces surrounded by buildings on all sides. The design completes with modern glass floating roof at the center courtyard, adding 21st century architecture feels in a traditional layout.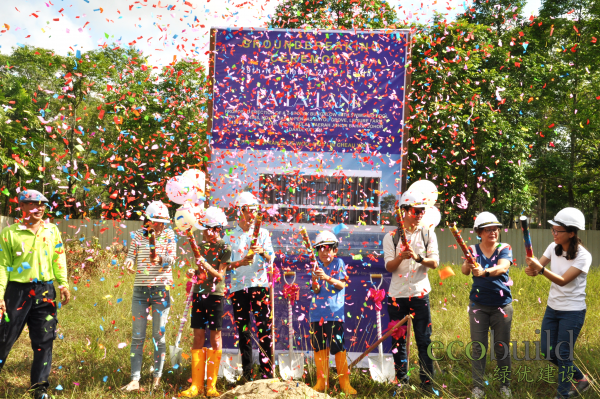 Ground Break for La La Land Bungalow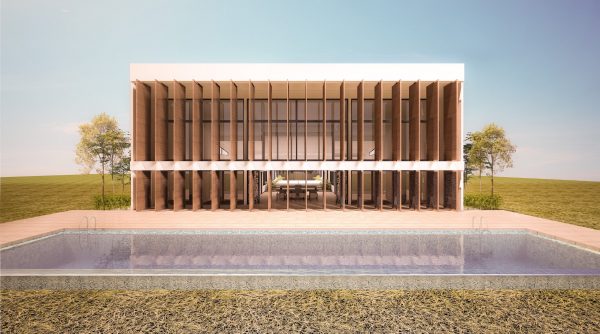 Courtyard design bungalow with modern characteristics